Can a new Lyme disease vaccine overcome a history of distrust and failure?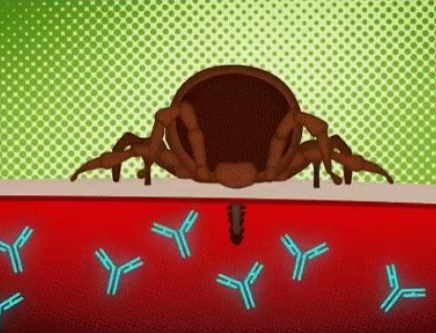 STAT News (Boston Globe Media), August 22, 2019
by Brittany Flaherty
As the threat of Lyme disease grows and fears surrounding it spread faster than the ticks that carry the infection, researchers are developing two vaccine or vaccine-like approaches to prevent this increasingly problematic disease. But don't expect to get one soon. They are at least three to five years away from clinical use, according to their developers.
That may seem like a long time to wait, especially since there are several Lyme disease vaccines available for dogs. But it's taken researchers almost two decades to get this close — for the second time. READ MORE.