Is TBD working group a breakthrough in "The Lyme Wars"?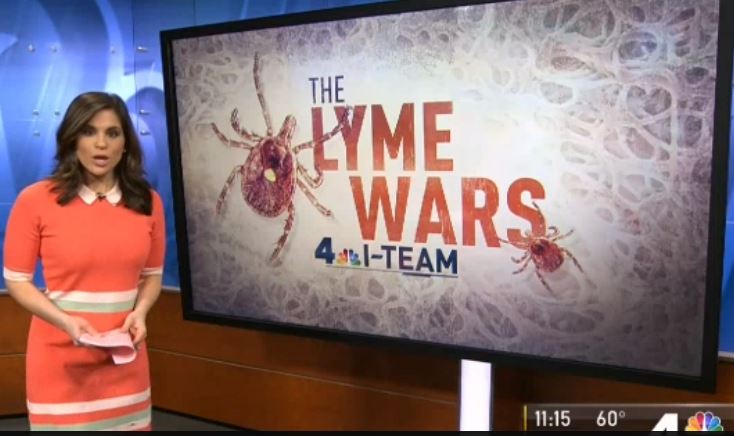 In October 2017, NBC New York aired a 5-part series called "The Lyme Wars," interviewing patients, doctors, and research scientists.
This week, the station aired an update, focusing on the recent convening of the federal Tick-Borne Disease Working Group, and the hope it offers for the future.