NEWS: Putting Lincoln, Massachusetts, on the Lyme map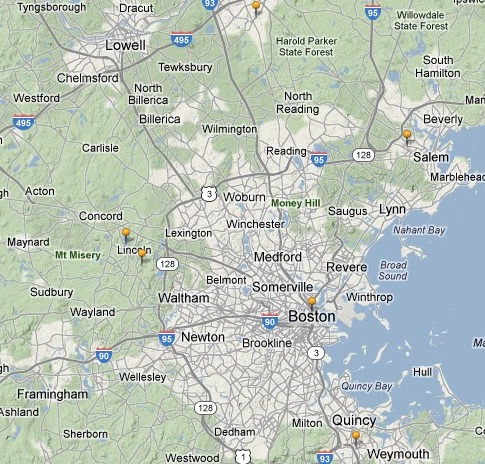 If you live in Lincoln, MA, and have had Lyme disease, WBUR wants to know about it.
Boston public radio station WBUR has started a program to track Lyme disease in the town of Lincoln. The project is part of an upcoming news series.
Because Lyme disease is reputed to be widely under-reported, the station wants to use the town of Lincoln as a test case.
According to the website, "The map, developed by public health informatics wizards at Boston Children's Hospital, will not yield official data. But it can provide a better sense of how widespread Lyme disease actually is in Lincoln, and where the biggest clusters lie."
The website asks Lincoln residents who have had Lyme disease to click on the map that's on the upper right hand corner of the page, and then click on "Post a report." You'll be asked for your street address, email address, and approximate date of your infection. You can add optional information like: do you know where you were bitten? did you find a tick? did you have lab tests? and more.
Click here to visit the website.