Justina Pelletier's family loses civil suit against Boston Children's Hospital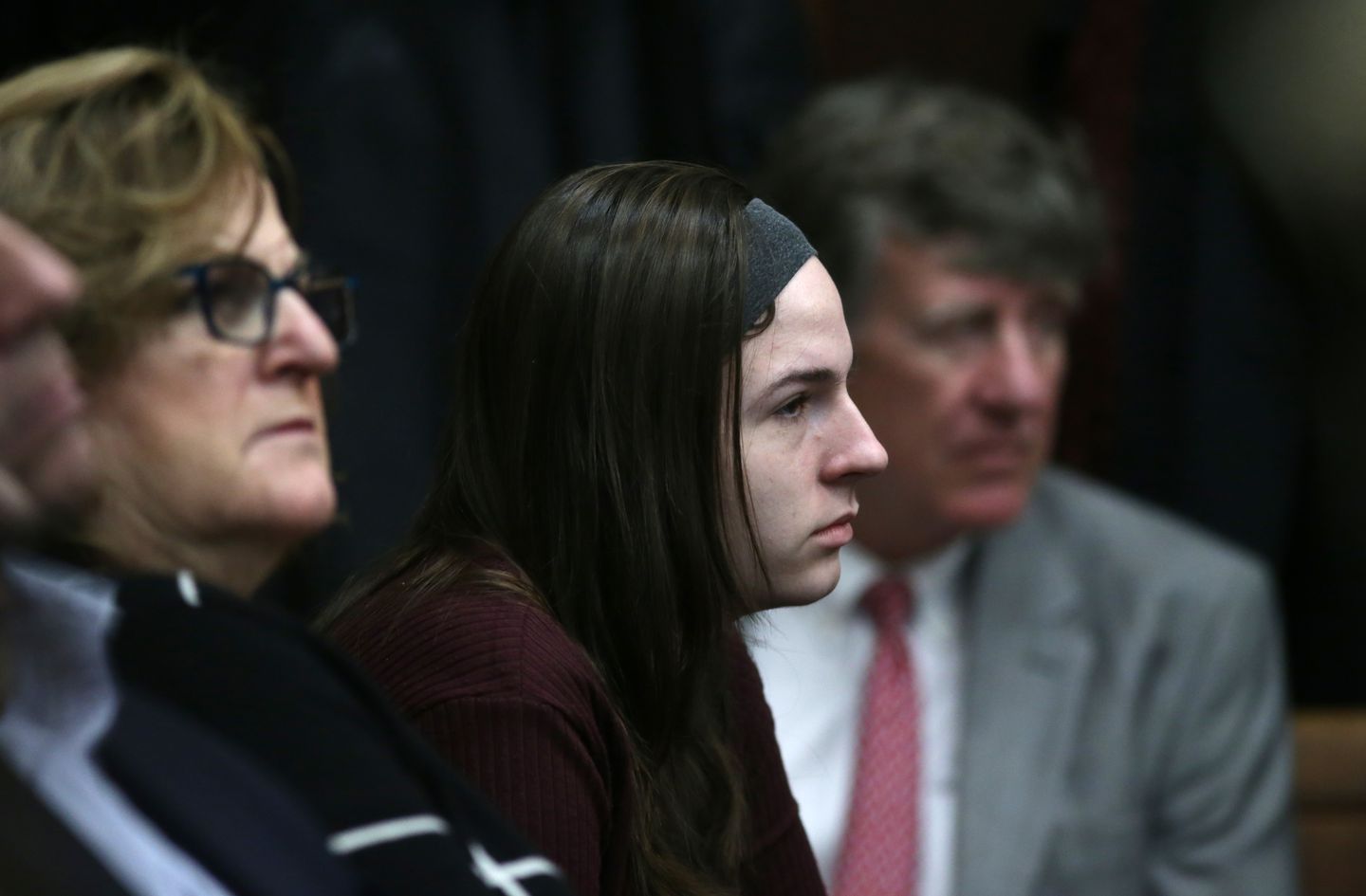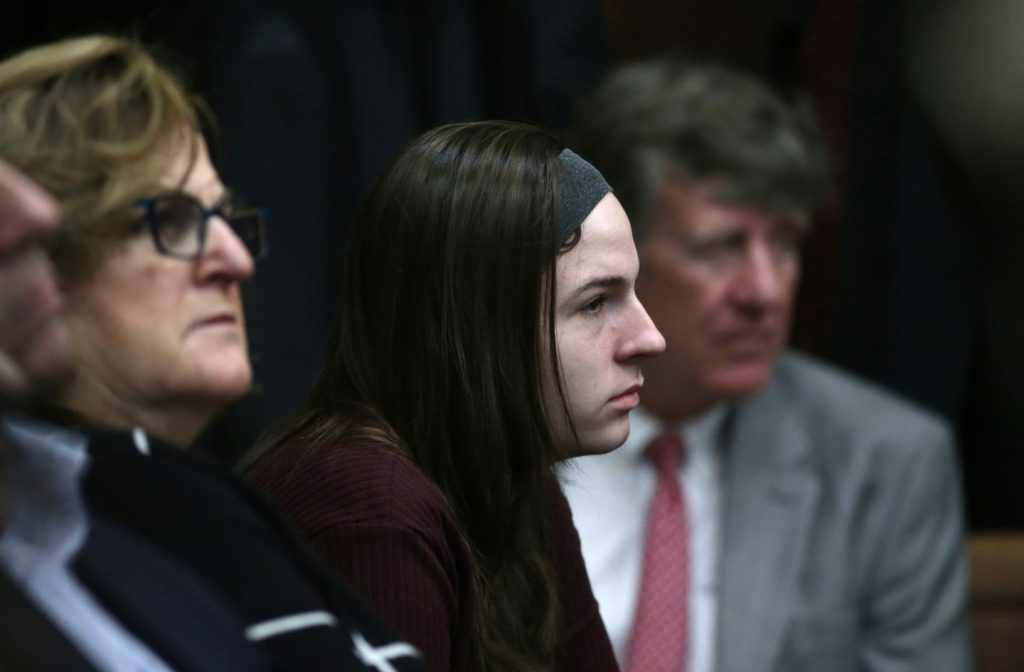 Boston Globe, Feb. 20, 2020
by Tonya Alanez
After less than six hours of deliberation, a Suffolk County jury on Thursday found that Boston Children's Hospital was not negligent in its treatment of Justina Pelletier, a Connecticut teenager whose plight sparked an emotional debate about parental rights in medical decisions.
Pelletier spent nearly a year in the hospital's child psychiatric ward in 2013 after doctors told state authorities they suspected her parents of medical child abuse. The state's child protection agency took custody of the 14-year-old within days of her arrival at Children's and minimized interactions, visitations, and telephone conversations with her parents. READ MORE. 
Editor's note: Justina's case did not involve a Lyme disease diagnosis. However, it's been closely watched by the Lyme community because it involves a disputed diagnosis. Lyme disease can also be a disputed diagnosis, and families of children with Lyme are at risk of having similar things happen to them.