NEWS: Lyme culture test causes uproar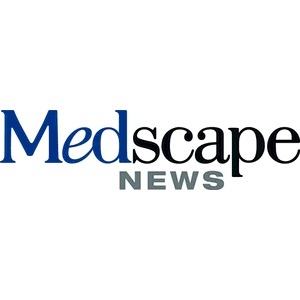 Medscape Today looks into the controversy surrounding the new Borrelia culture test by Advanced Laboratory Services.
From Medscape Today news, Jan. 30, 2013:
By Janis C. Kelly
A new chapter in the Lyme disease controversy opened in September 2011 when Advanced Laboratory Services, Inc, announced the commercial availability of a new culture test for Borrelia burgdorferi. Some Lyme patient advocacy groups and physicians began encouraging patients to have the $595 test, but others are concerned about the early commercialization of the still-unvalidated test. This concern may result in changes to how the US Food and Drug Administration (FDA) regulates so-called "homebrew" or laboratory-developed tests (LDTs).
Physicians on all sides of the Lyme disease arena agree that a reliable culture test for active Borrelia infection would be a breakthrough. They differ on whether it is a good idea to market a blood test to consumers before it has been validated, peer-reviewed, published, reviewed by the FDA, or widely vetted by infectious disease experts with experience in Borrelia infections.