Action Alert: Ask your MA lawmakers to override Lyme veto now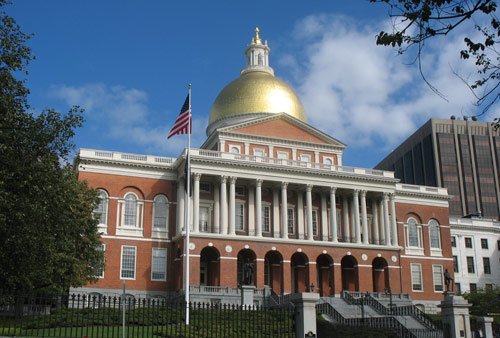 From the Massachusetts Lyme Legislative Task Force:
As we expected, Governor Baker has vetoed H4491, the Lyme insurance bill. He has also filed an alternate bill which is unacceptable.
Our bill sponsors are preparing for an override. The following instructions come directly from our bill sponsors:
"The focus should be on one thing only: people should email and call their own state representative and state senator and explicitly ask for a commitment to vote to override the Governor's veto. 
They should not contact us, the Speaker or anyone else who is not their own state rep or senator. 
Do not waste any time on rebutting newspaper articles. The ONLY thing they should do is make those two contacts."
The single most important thing you can do right away is to contact your own state representative and state senator and urge them to
 OVERRIDE GOVERNOR BAKER'S VETO OF H4491 – the Lyme treatment coverage amendment.  
The governor's alternate bill is  unacceptable.
It will locate your state lawmakers and route your message to the appropriate offices.
Even if you have contacted your lawmakers before, do it again. Tell them to override the governor's veto. There are only a few days to make this happen. Do it now–and ask your friends and family members to do it too.