NEWS: Connecticut court rejects Dr. Jones' appeal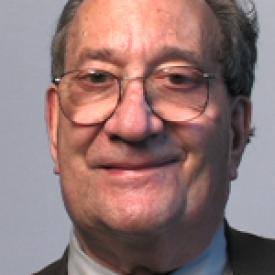 The state Appellate Court today rejected the appeal of Lyme pediatrician Dr. Charles R. Jones, upholding the action taken against him by the Connecticut Medical Examining Board.
From the Associated Press, as reported in the Westport News.
Conn. court upholds discipline of Lyme disease doc
DAVE COLLINS, Associated Press
Updated 04:32 p.m., Monday, June 13, 2011
HARTFORD, Conn. (AP) — The state Appellate Court on Monday rejected the appeal of a New Haven pediatrician who claimed state officials were wrong to discipline him in 2007 for the way he treated two children he diagnosed with Lyme disease.
Dr. Charles Ray Jones, who has been a polarizing figure in the treatment of Lyme disease, was reprimanded, fined $10,000 and placed on two years of probation by the Connecticut Medical Examining Board. While patients praise him for treating the disease with long-term courses of antibiotics, many in the medical community says his methods fall outside accepted treatment guidelines and are unproven.
The Medical Examining Board found that Jones violated standards of care when he diagnosed Lyme disease in a boy and his sister, both of whom lived in Nevada, and prescribed antibiotics for them based on phone conversations with their mother, months before he examined them in May 2004. The board also found that Jones was wrong to prescribe antibiotics for nearly a year without repeat exams of the children and to diagnose the tick-borne disease when lab tests were negative and signs and symptoms were "nonspecific."
Jones and other advocates for Lyme disease patients believe many doctors fail to recognize clinical signs of the disease and refuse to prescribe long courses of antibiotics, leading to needless suffering by thousands of people.
Jones, 82, alleged in his appeal that the board violated his due process rights because one of its members was biased against him and because the board disciplined him based on allegations not made in the official statement of charges. He also said the board used an improper standard of proof. The Appellate Court, the state's second-highest court, rejected those arguments and affirmed the decision of a Superior Court judge.
Read the rest of the article here.